Contact publican directly: 02 9718 1466
Need help? Call the Oasis on Beamish Hotel directly on 02 9718 1466
Oasis on Beamish Hotel is located on Beamish Street in the heart of Campsie. The property offers traditional pub-style accommodation with modern amenities, a bistro, TAB and bar with a beer garden. Ideal budget Campsie accommodation.
Location is everything and Oasis on Beamish Hotel providing affordable Campsie accommodation, only a short 1-minute walk to Campsie station, with trains to Sydney CBD taking 25 minutes. Plenty of cafes, restaurants and takeaway shops within walking distance.
Oasis accommodation offers clean rooms with modern amenities. Each room has a wardrobe, television, air-conditioning, linen & towels, free toiletries and free wifi. There are a total of 5 room types on offer to accommodate singles, couples and groups. There are 3 room types offering shared bathroom access which are the single, double and king rooms. There are also King rooms with ensuites as well as a 2 bedroom apartment with a full kitchen, living room and private bathroom.
There is something for everyone at the Oasis on Beamish Hotel whether it's having a cold drink with friends, enjoying the traditional pub meals on offer at the bistro or watching the latest sporting events.
Restaurant/Bar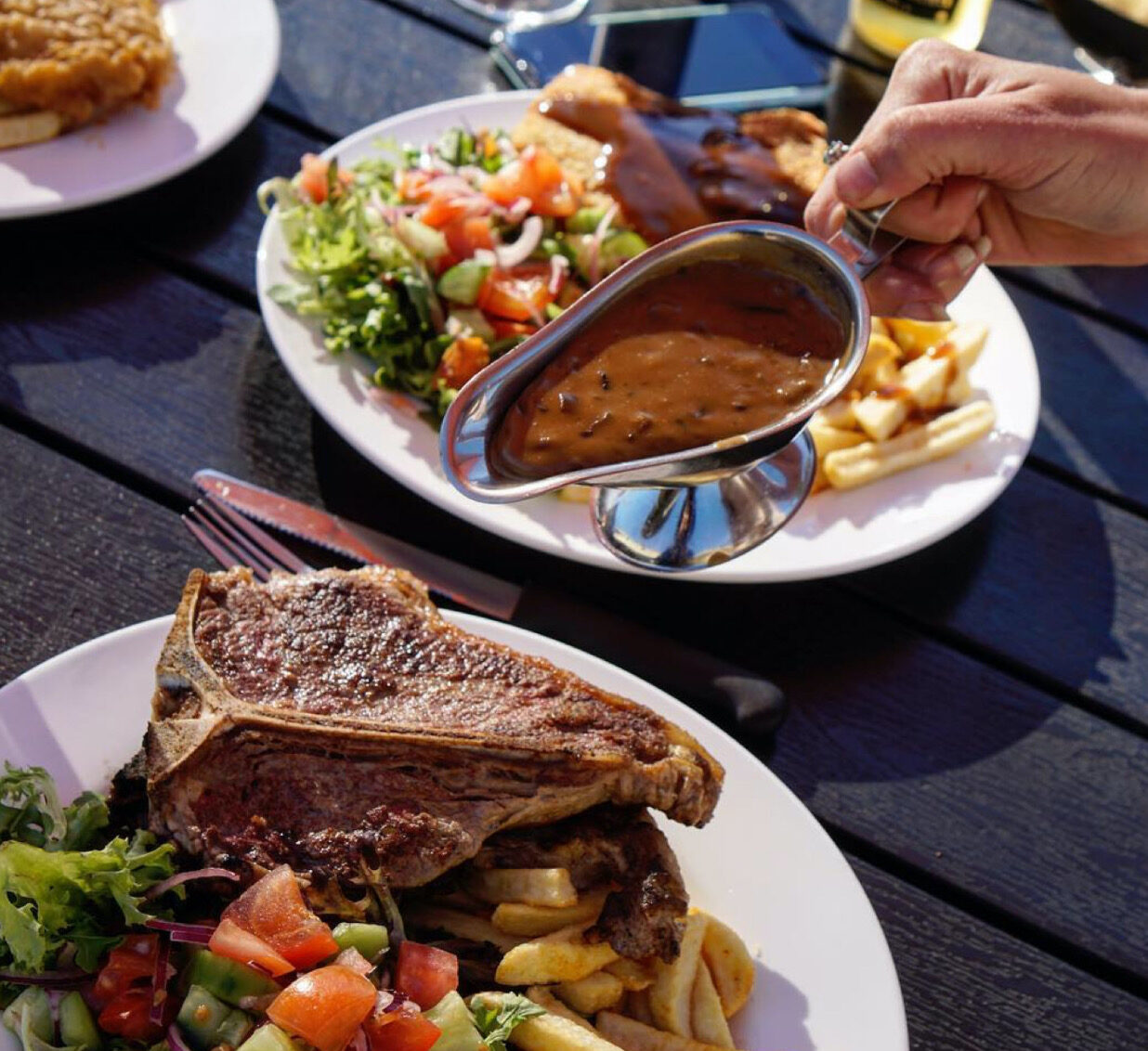 Enjoy classic pub meals served by J's Kitchen Steak House at the Oasis on Beamish 7 days a week for lunch and dinner.
Contact us & destination Information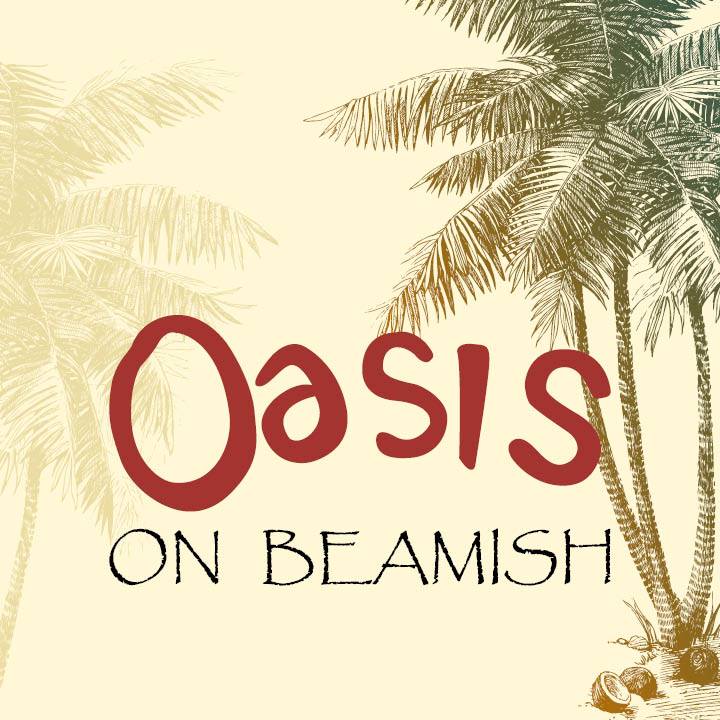 Phone: 02 9718 1466
Email: oasisaccommodation@njmhotels.com.au