Contact publican directly: +61 2 6355 1089
Commercial Hotel Wallerawang first opened its doors way back in 1871. It had a major renovation about 40 years later with a very recent refurbishment and now looks and feels as good as new.
The Commercial Hotel has all the welcoming features of a community pub. If you're looking for accommodation for the night, a fabulous meal in the bistro, a cold beer or some fine wine, there are facilities aplenty to make your stay a real winner. Sports fans love the pub and enjoy a game of Keno or a bet on the horses as well.
There's nothing like finding welcoming accommodation after a day of travel. Whether you're passing through Wallerawang or staying for a while, you can rest your weary head in any one of our recently refurbished rooms or self-contained cabins. The service is friendly, the price ever so reasonable, and of course you have lunch and dinner waiting for you in the pub.
In the warmer months, you can be wined and dined in our outdoor setting.  In the cooler months you'll want to dine or have a drink in our bar or bistro. It's all so lovely and warm with our fabulous open fire to go with our fabulous food and beverages. We are a great venue for parties and gatherings.
Restaurant/Bar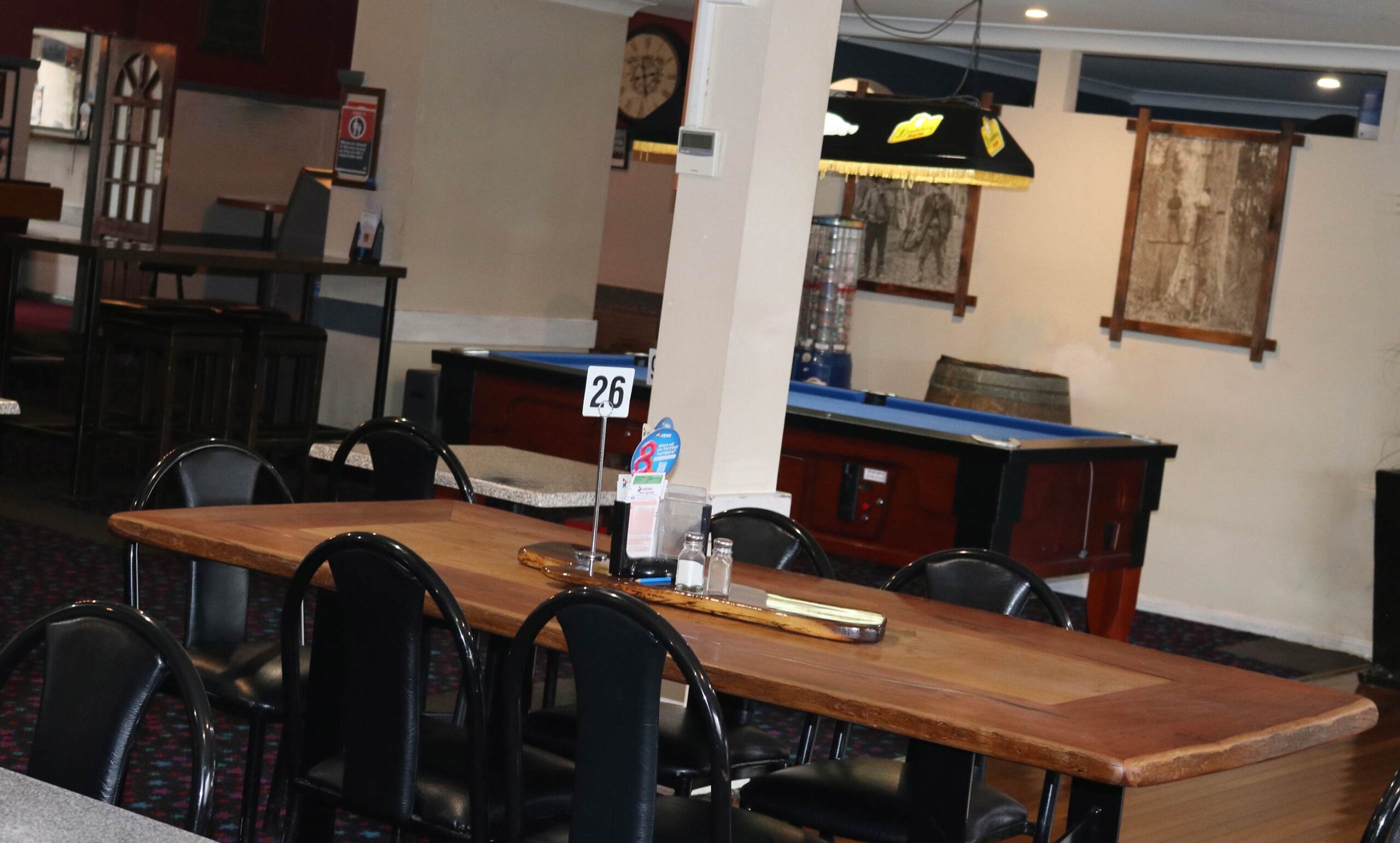 The beer is always cold and the food piping hot. Our restaurant, 'The Kitchen' uses the freshest of ingredients, the best of home style cooking, a great variety of dishes, and plenty of it. You sure won't go hungry when you dine with us. We have some tasty and traditional dishes to tickle your taste buds. Beer battered fish and chips, Chicken Schnitzels and Parmys, Pizzas, Ribs, T-bones, Pork Belly, take a look at our menu. There is a good selection of meals for kids. Be sure to check out our daily black board specials. Bookings can be made by calling us on 02 6355 1089.
Contact us & destination Information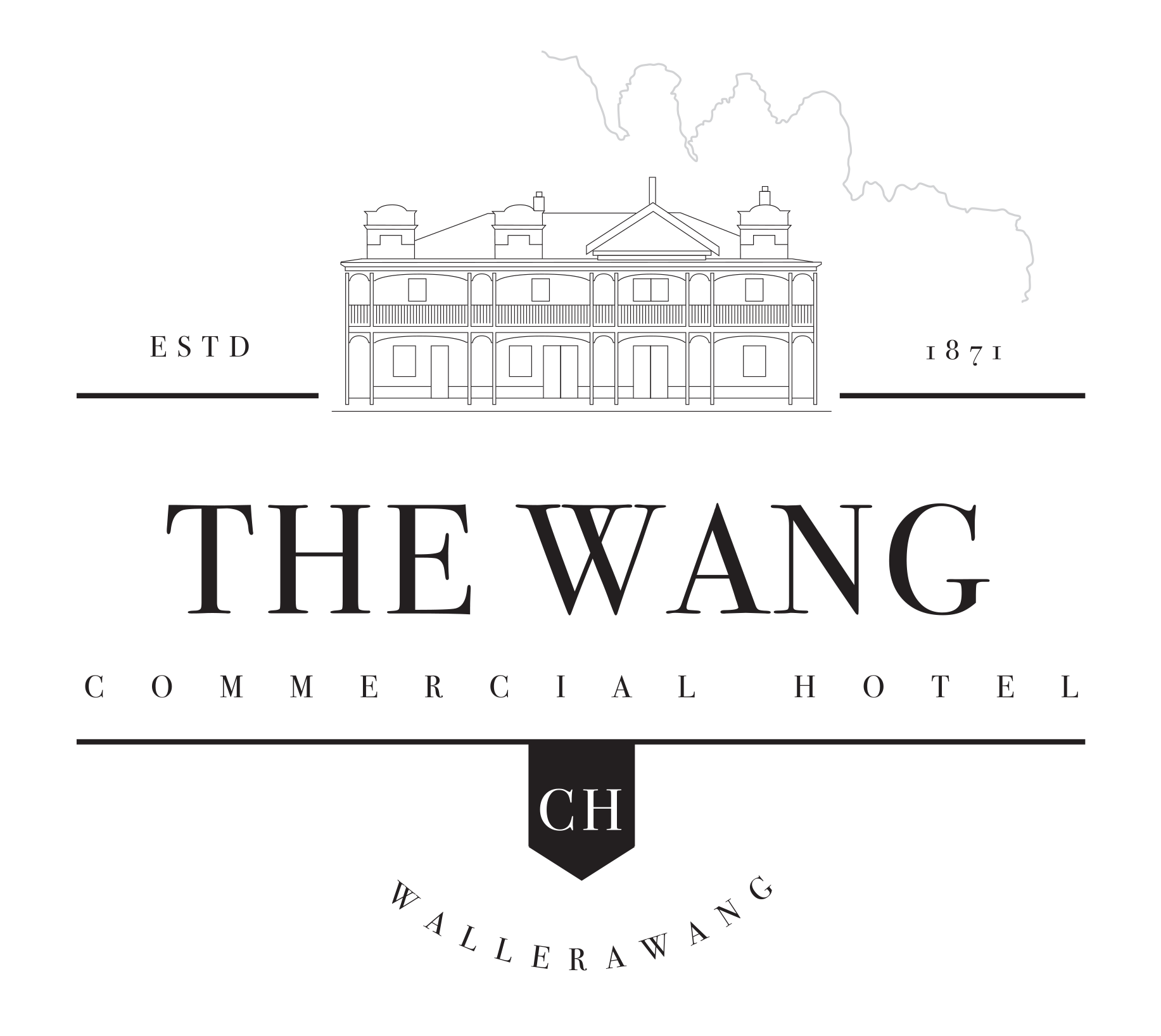 Phone: +61 2 6355 1089
Email: stay@thewang.com.au