Contact publican directly: (03) 6471 1699
THE HOTEL
Welcome to The Empire Hotel, located in the heart of Queenstown, Tasmania. The 'Grand Old Lady of the West' is a Tasmanian icon and has a prominent facade in the town's streetscape. Rich in history, dating back to the wealth of the mining era at the turn of the century. Inside, guests are greeted by a beautifully handcrafted, National Trust listed, staircase made from Tasmanian Blackwood that is admired by visitors from all around the world. The restaurant is set in a large traditional dining room with a sense of the grandeur of the past.
ACCOMMODATION
The Empire Hotel is home to 20 different rooms, from single bed, shared bathroom facilities, to spacious recently renovated, double rooms with ensuite. The Empire is the perfect place to rest your head on your next adventure through the West Coast of Tasmania.
Restaurant/Bar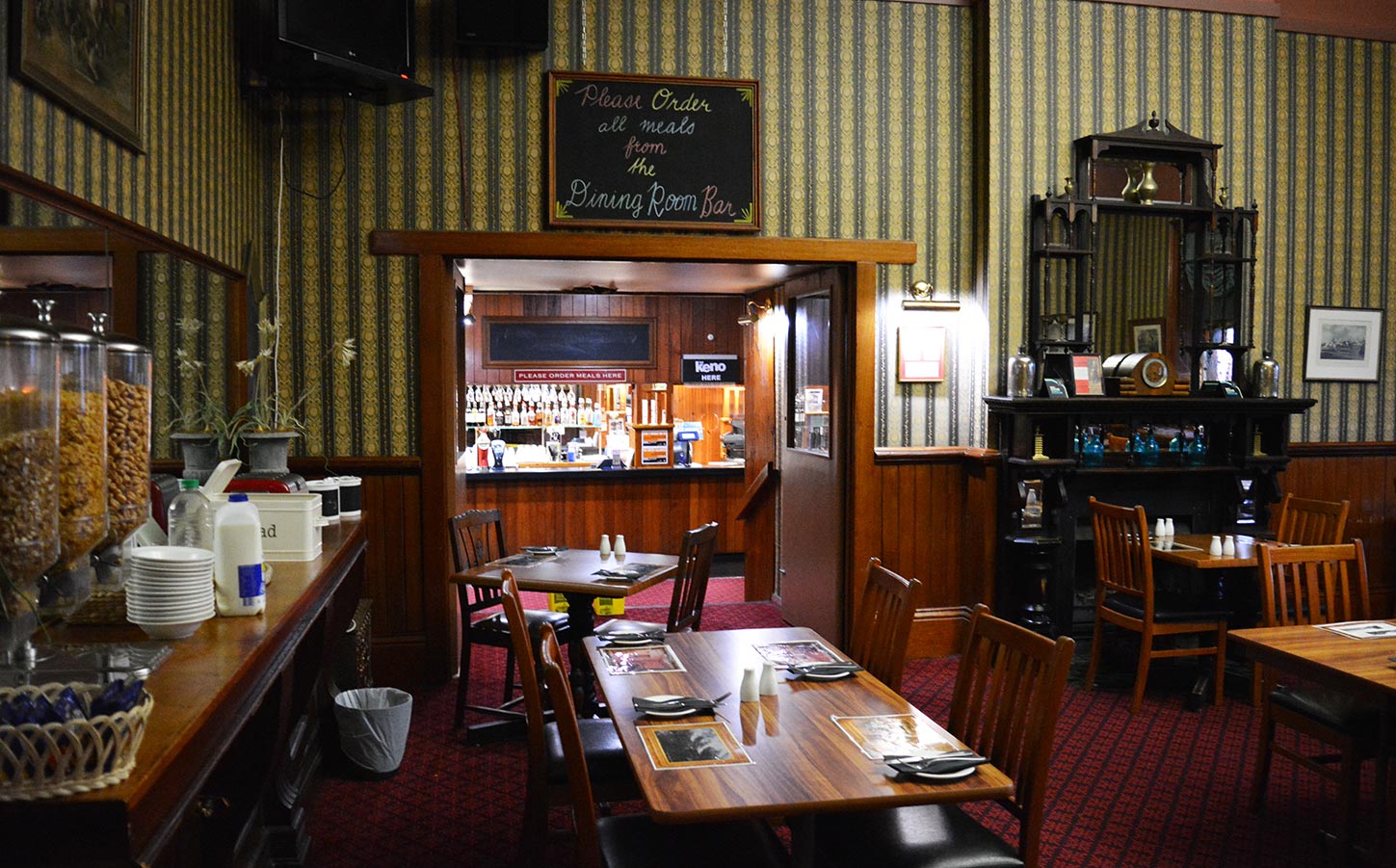 THE EMPIRE HOTEL RESTAURANT
Our head chef, Paul Fajardo, has a wealth of experience spanning across many cuisines and has created a menu to celebrate the amazing Tasmanian ingredients that we are lucky enough to have at our doorstep. Join us in our stunning dining room, which has played host to many names that are carved into Australian history. With that, we welcome you to take a chair by the fire, enjoy some local cuisine, and sample some of Tasmanian finest wines. Browse our menu and join us for dinner.
Contact us & destination Information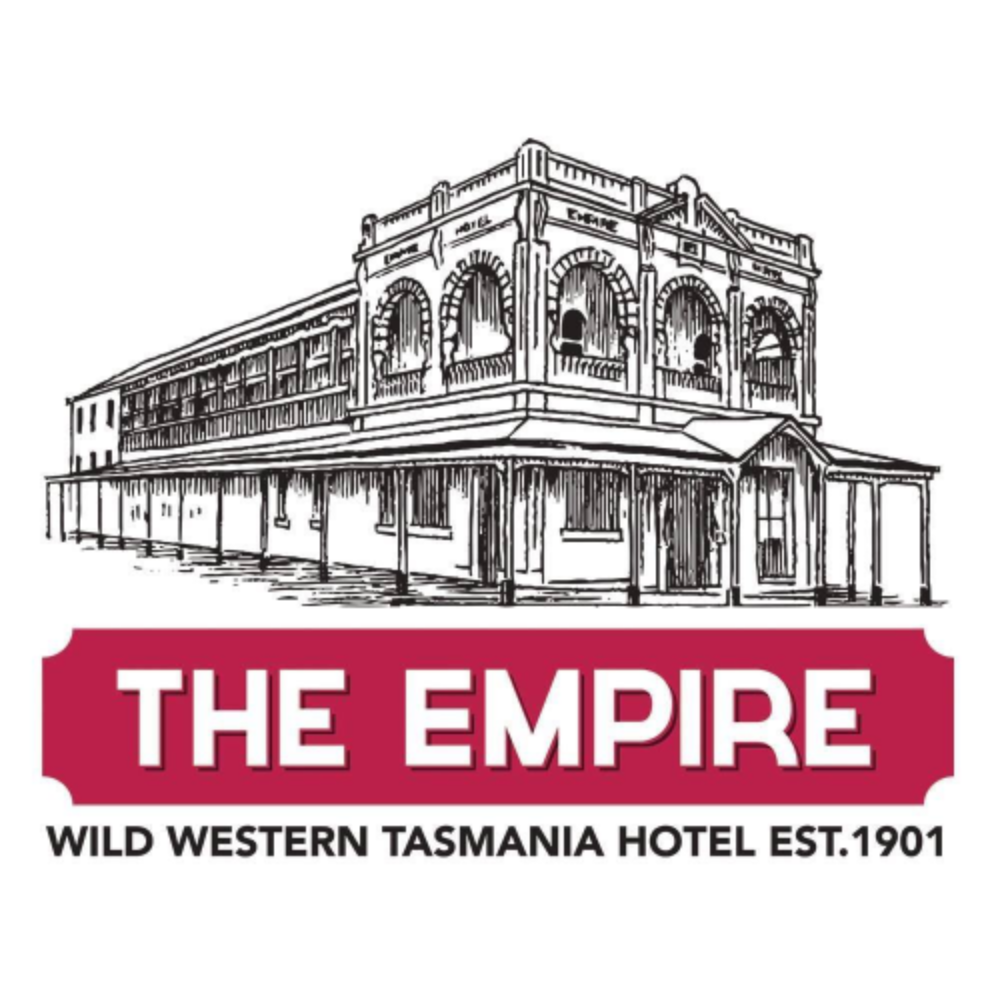 Phone: (03) 6471 1699
Email: empire@empirehotel.net.au