Imperial Hotel Coonabarabran offers traditional pub style accommodation with a variety of room options including Single, Twin and Triple, Quadruple and Family Room all rooms with shared bathroom access as well as a Double Room with an ensuite bathroom.  All rooms offer side tables, mirror, free toiletries, linen and towels and access to a guest kitchen and lounge with TV and sofas as well as a verandah overlooking the main street.
Facilities on offer at the Imperial Hotel include a bistro, bar, on-site bottleshop and function areas.  The Bistro offers traditional pub favourites with lunch and dinner with weekly specials available.  The pub provides guests with a fine choice of beers and wines along with a lounge area, beer garden, pool tables, kids game room, and screens perfect for enjoying live sports and free wifi in the pub common areas.  There is also plenty of space in the Bistro to host functions of any kind.
Bottle Shop on-site (Monday to Sunday 9.30am - 10pm). The Pub is open till late every day except Sunday, VIP Lounge area in the pub. Located on the main road in the heart of Coonabarabran, you will be close to all the local shopping and convenience stores.
Budget Single Room, Shared Bathroom
Budget Single Room, Shared Bathroom
Budget Single Rooms feature a single bed and shared bathroom access. Room amenities include free toiletries and towels & linen. There is also a guest kitchen and lounge that overnight guests to the hotel are welcome to use. All rooms have heating.
Restaurant/Bar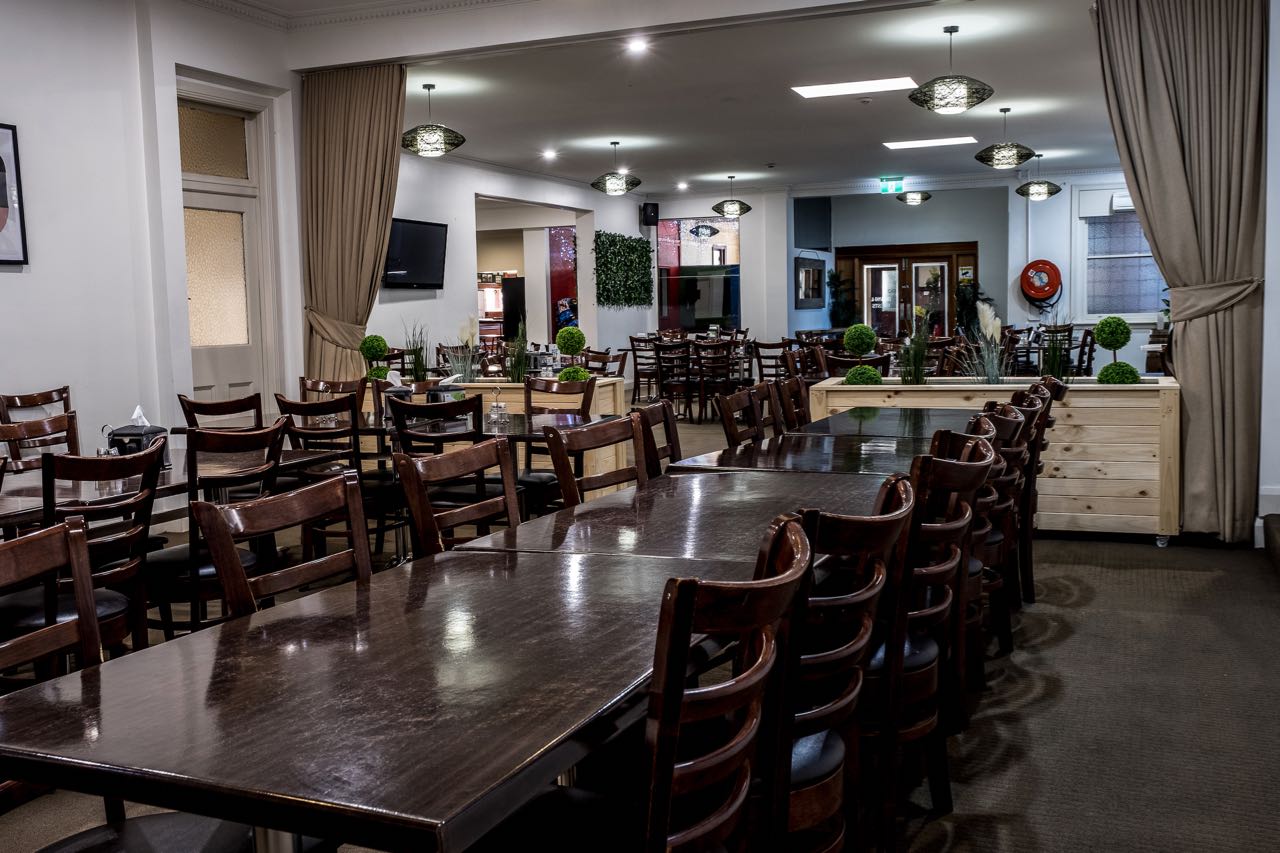 The Imperial Hotel Bistro is family friendly and caters for all ages. The menu includes a great selection of starters and mains as well as weekly specials and offerings. A favourite is the 'Tuesday and Friday 2 for 1 meals'.
There is a games room to the side of the Bistro. This will keep the kids occupied whilst you enjoy a meal. The games room has various game machines and a lounge. Our property can cater for your next event. We can do special engagements, milestone birthdays, and corporate events. We can easily seat between 150 – 200 of your guests. To find out more please call us on 02 6842 1023
Functions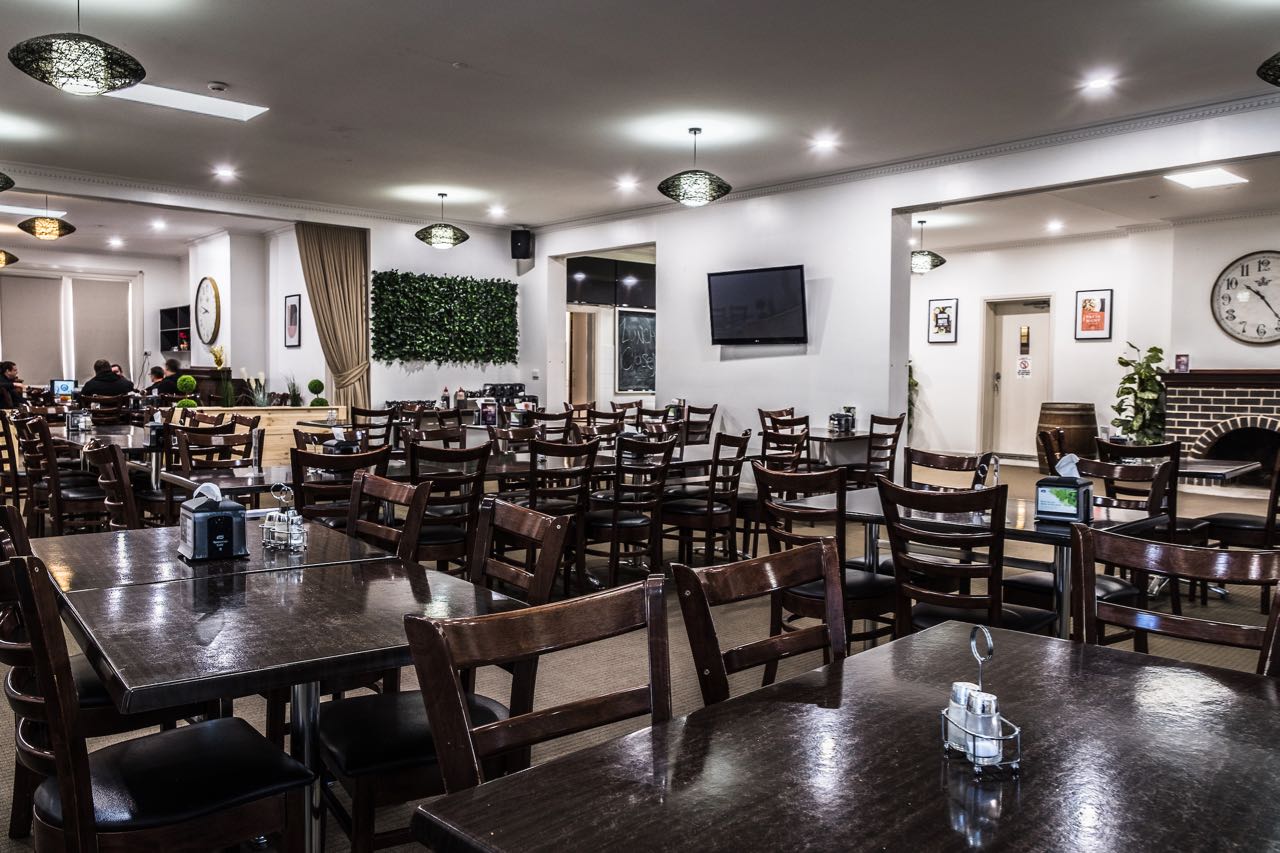 The Imperial Hotel can cater for your next event. From family gatherings to larger milestone occasions, tour groups, sports groups or business meetings. AV equipment is available and it will be at an additional cost. We can easily seat between 150 – 200 of your guests. To find out more please call us on 02 6842 1023
Contact us & destination Information