Contact publican directly: 02 49711227
The Swansea Hotel is family-friendly in an iconic location close to the waterfront in the Lake Macquarie area of NSW. The Swansea accommodation offers its guests easy access to the local town and Swansea Lake which boasts spectacular views and beautiful sunsets. The hotel is also a short 5-minute drive to Hams ocean Beach.
With 9 guest rooms, the Swansea Accommodation offers room types to suit all guests whether travelling alone, as a couple, as a family or in groups. Room types include Twin, Double, and Queen with access to shared bathrooms. There are also Queen and Family rooms which have ensuite bathrooms. All rooms are newly renovated and provide ceiling fans, towels & linen, access to a communal kitchen and dining/lounge area plus free Wifi.
Swansea Hotel offers a family-friendly atmosphere perfect for groups, families, and friends. Hotel facilities include a bar, sports bar, licensed restaurant and terrace allowing guests to enjoy delicious meals out in the sun.
For a holiday by a beautiful lake and a sparkling ocean, Swansea is a popular choice. The town is on a narrow strip of land between Lake Macquarie and the Pacific Ocean. Enjoy gorgeous beaches, sandy inlets, calm lake waters and ocean waves, and enchanting Wallarah National Park.
Explore sea caves at low tide at Caves Beach, which also has picnic and barbecue facilities. Snorkellers and divers will be delighted with the shipwrecks in Catherine Hill Bay.
A great spot for rock fishing is at Pinny Beach in the National Park. The Coastal walking track is a great way to experience the beauty of Wallarah or explore forest trails on a mountain bike. For high-speed thrills, you can ride on a jet boat on the lake or in the ocean with JetBuzz Watersports.
We look forward to welcoming you and your family at Swansea Hotel!
Restaurant/Bar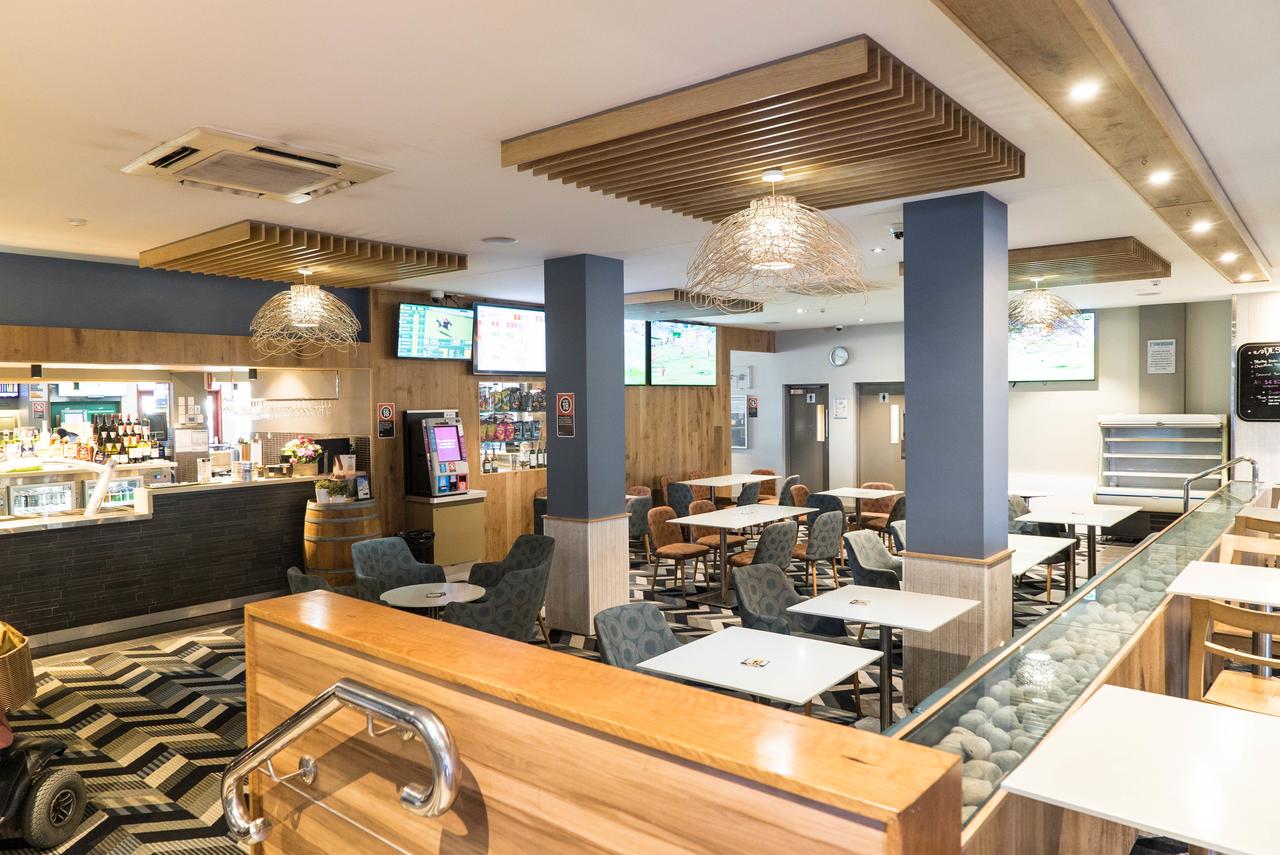 Open hours
LUNCH​
Monday to Saturday – 11.30am to 2.30pm
Sunday – open all day
DINNER
Monday to Saturday – 5.30pm to 8.30pm
Sunday – 11:30am to 8:30pm
To make a reservation please call (02) 4971 1227
Functions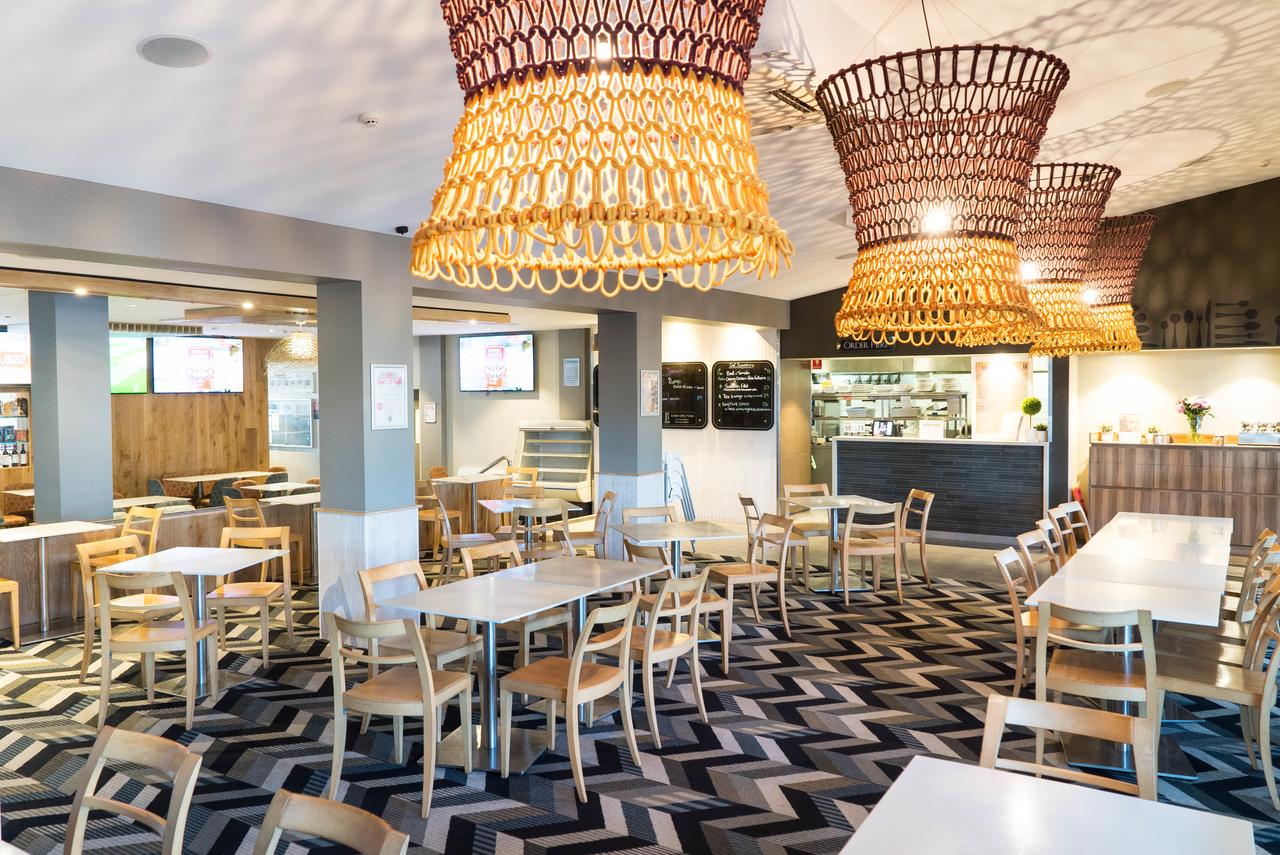 Swansea Hotel is an ideal place for your next function. You can make contact with them to discuss the options available.
Phone: (02) 4971 1227
Email: swansea@laundy.com.au
Contact us & destination Information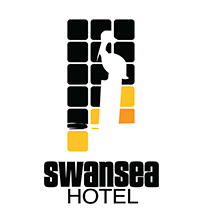 Phone: 02 49711227
Email: swansea@laundy.com.au