The Dunkirk Hotel is ideally located Sydney accommodation and cherished local favourite serving up the best pub meals, sports live and loud, cold drinks and comfortable rooms to stay the night. The Dunkirk's close proximity to Sydney CBD and easily accessible transport makes it the ideal place to base yourself for trip to Sydney.
Built in 1879 and steeped in tradition, the iconic Dunkirk Hotel in Sydney truly has been Pyrmont's local for almost 150 years. Originally named the Butcher's Arms Hotel, it was renamed in the 1940s to commemorate The Battle of Dunkirk. ​This traditional hotel underwent its first refurbishment in over 17 in 2020 - including its cellar, Main Bar, Garden Bar, Pool Room, as well as a new VIP Lounge now located at the front of the hotel on Harris Street. The hotel's bottleshop has had an upgrade and now stocks an extensive range of beer, spirits, wine, sparkling and champagne. Further plans in 2021 include a complete restoration to the hotel's facade, as well as our 12 accommodation rooms. The anticipation is real and we've been so excited to see our old girl return to her former glory and to celebrate the immense history of this heritage-listed pub.
The Dunkirk is now your personal home ground, equipped with 21 brand new 5K LED HD TVs across three newly refurbished levels of the hotel.  All of your sport, all of the time via Fox Sports 1, 2 and 3 + ESPN & ESPN 2. There is no better way to cheer on your team.
Dunkirk Hotel is ideally located accommodation in Sydney, 300 m from The Star Event Centre and 500 m from International Convention Centre Sydney. The property is around 2.1 km from Art Gallery of New South Wales, 2.2 km from The Royal Botanic Gardens and 2.5 km from Sydney Opera House. Popular points of interest near Dunkirk Hotel include Australian National Maritime Museum, Hyde Park Barracks Museum and Circular Quay. The nearest airport is Kingsford Smith Airport, 7 km from the accommodation. Conveniently located close to all public transport including light rail, ferries and busses.
The hotel accommodation includes Single Double and King rooms with shared facilities as well as a Family, Standard rooms with ensuites.
Come and see for yourself why the Dunkirk Hotel truly is Pyrmont's cherished local.
Contact us & destination Information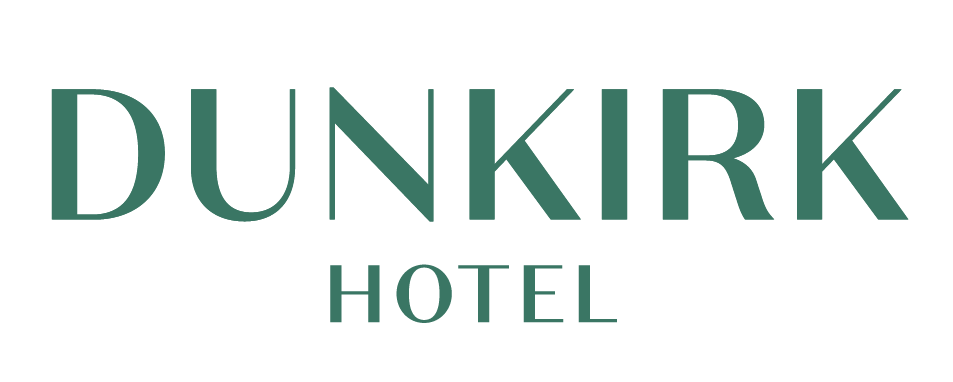 Phone: (02) 9660 1038
Email: stay@thedunkirk.com.au