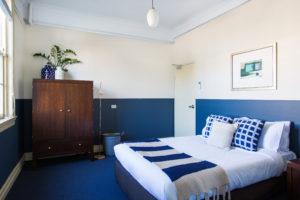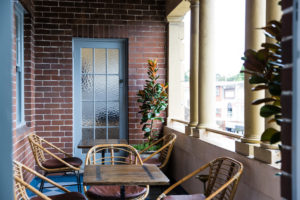 Pub Rooms | Australia
Who would have expected that there are over 6,000 pubs located across the length and breadth throughout Australia?
With many of these pubs featuring pub accommodation from basic to the luxurious rooms, with every taste catered for in-between, there is a lot of choice.
Pub Rooms brings conveniently located, affordable accommodation.  From budget accommodation rooms to funky upmarket hotel rooms.
Shared facilities (shower / toilet) or private? – It's your choice, depending on your budget you can tailor make your ideal stay.
Travellers can be assured that each Australian pub features itsown unique set of characteristics to make your stay special and enjoyable.
The difference in staying in an Australian pub is you'll experience true local hospitality from the person who owns the business at a fraction of the price as a run of the mill, branded hotel.
It's like being part of an extended Australian family.  Mix it up with the locals over a warm home cooked meal, cheer on the local Aussie football team while watching an iconic sporting event, have a yarn with the person next to you, conduct some business over a cold drink.
But it's more than that – you'll experience true Ozzie hospitality by staying local at an Aussie Pub Room.
Choose Pub Rooms to select and stay from the heart of the city, a neighbouring suburb, regional town or even the outback.  It's that easy.
Contact Pub Rooms:  CLICK HERE